BUILT TO RIDE
Making bamboo bikes since 2014
HANDMADE IN AFRICA, BUILT IN USA
Learn more about our bike design
SUPPORT A SUSTAINABLE FUTURE
Bringing the joy and freedom of biking to communities and organizations around the world
FOR ALL TYPES OF RIDING
From commuting to gravel, our bikes are durable and comfortable.
Discover the beauty of bamboo bikes
From riding around the city to exploring the gravel roads,
experience the comfortable, natural ride of our bamboo bicycles.
Our bikes are made by hand, all the way from harvesting the tubes to preparing the bamboo and building them into unique
pieces that is a pleasure to ride. We have been designing and manufacturing bamboo bikes for over a decade.

Leaving almost no carbon footprint during manufacturing,
our bamboo bikes are an ideal choice for an eco-friendly quality bicycle!
WHY A PAMPRO BAMBOO BIKE?
OUR CUSTOMERS LOVE THEIR BAMBOO BIKES
I took your frame, and built it into a unique looking 'racing' bike. it's been a fun project, and as I say, the final bike gets plenty of looks and compliments. It's a very unusual piece that I intend to continue riding for a long time to come. The bike in that photo might be a bit dirty, as it's just come back from a week tour of the Dolomites, where over 7 days, it climbed 11,307 vertical meters, and travelled 631KM … with an 85kg rider, and another 10KG of gear. The bamboo frame descended the 'Passo San Pellegrino' in excess of 70KPH at points – so I have trusted my life to it (after a suitable testing period I might add!), and lived to tell the tale. I will say that I'm proud of the finished article. It's something different, that certainly stands out from the carbon crowd.
Simon Parten
Switzerland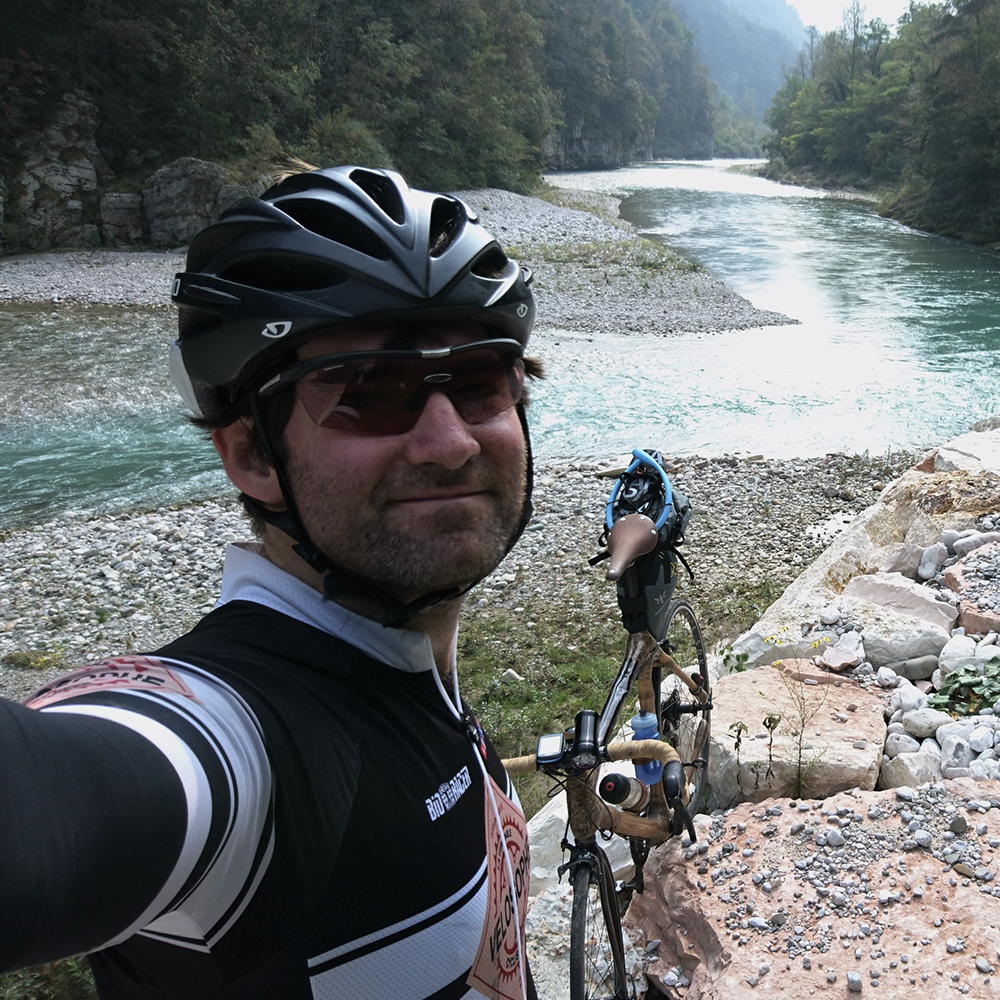 Just a short message to say thank you for the fantastic bike. I often ride through the city on it, and have been so impressed with the build and handling. What a great design! People are also fascinated by the bamboo frame, which is cool. So thanks again for building the coolest bike frames in Africa.
Tim Wege
South Africa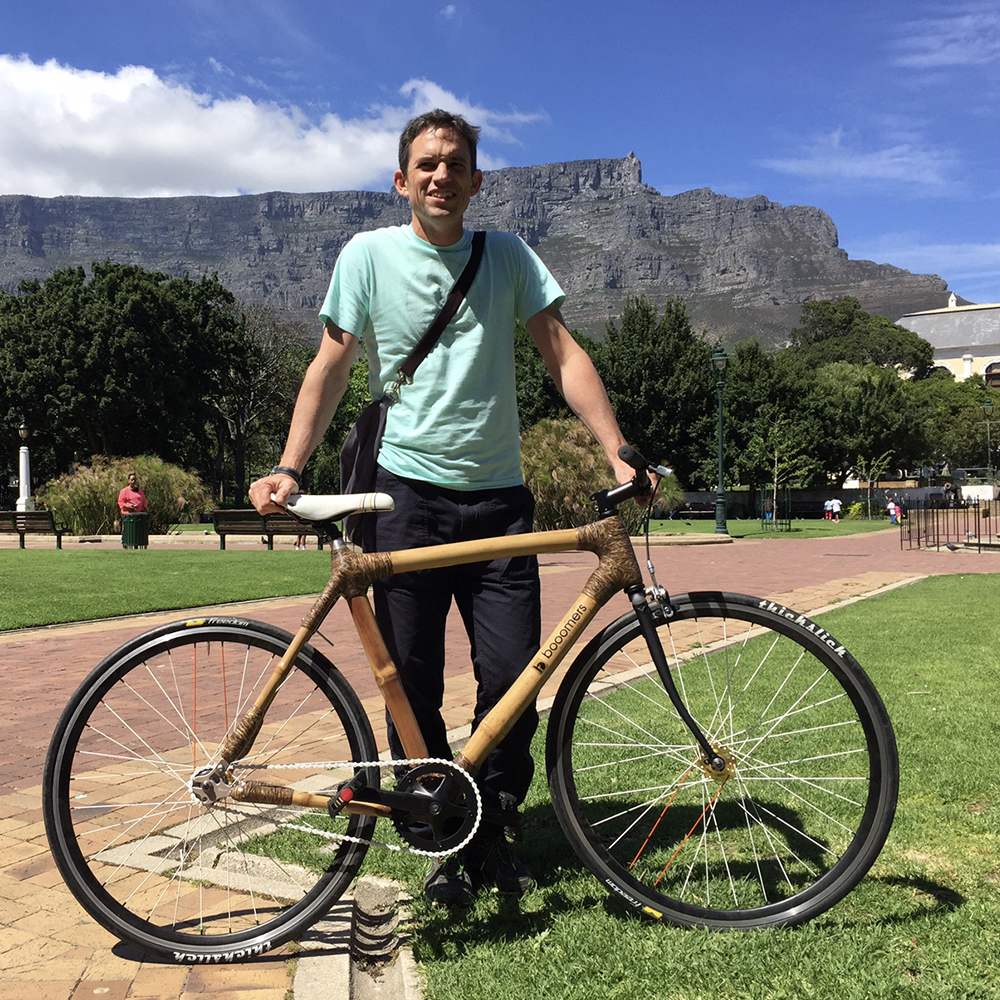 I have heads turning, and was even stopped by a fellow cyclist who asked to take a picture of the bike as they had never seen anything like it before. Specialist shop Bexley Bikes, where I took the frame for parts, was extremely impressed with the frame quality. On riding the bike, the first thing I can say is the bike is super comfortable, when cruising on our sometimes challenged London roads. On my usual commuter bike, I feel everything through the seat post and my arms, but on the Booomers bike it's a pleasant ride. Best of all I know I'm supporting the Yonso Project, a community and Ghana with every pedal stroke.
Michael Richardson
UK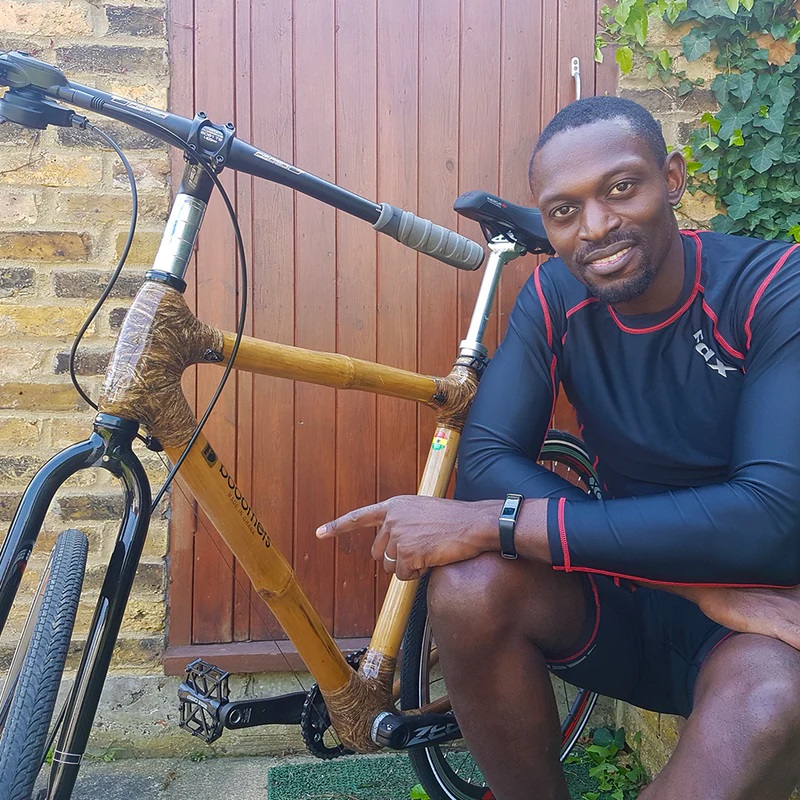 I love the ride quality of the bamboo frame, and the unique look each bike has. Thanks for making such a nice product at an affordable price.
Charlie S.
USA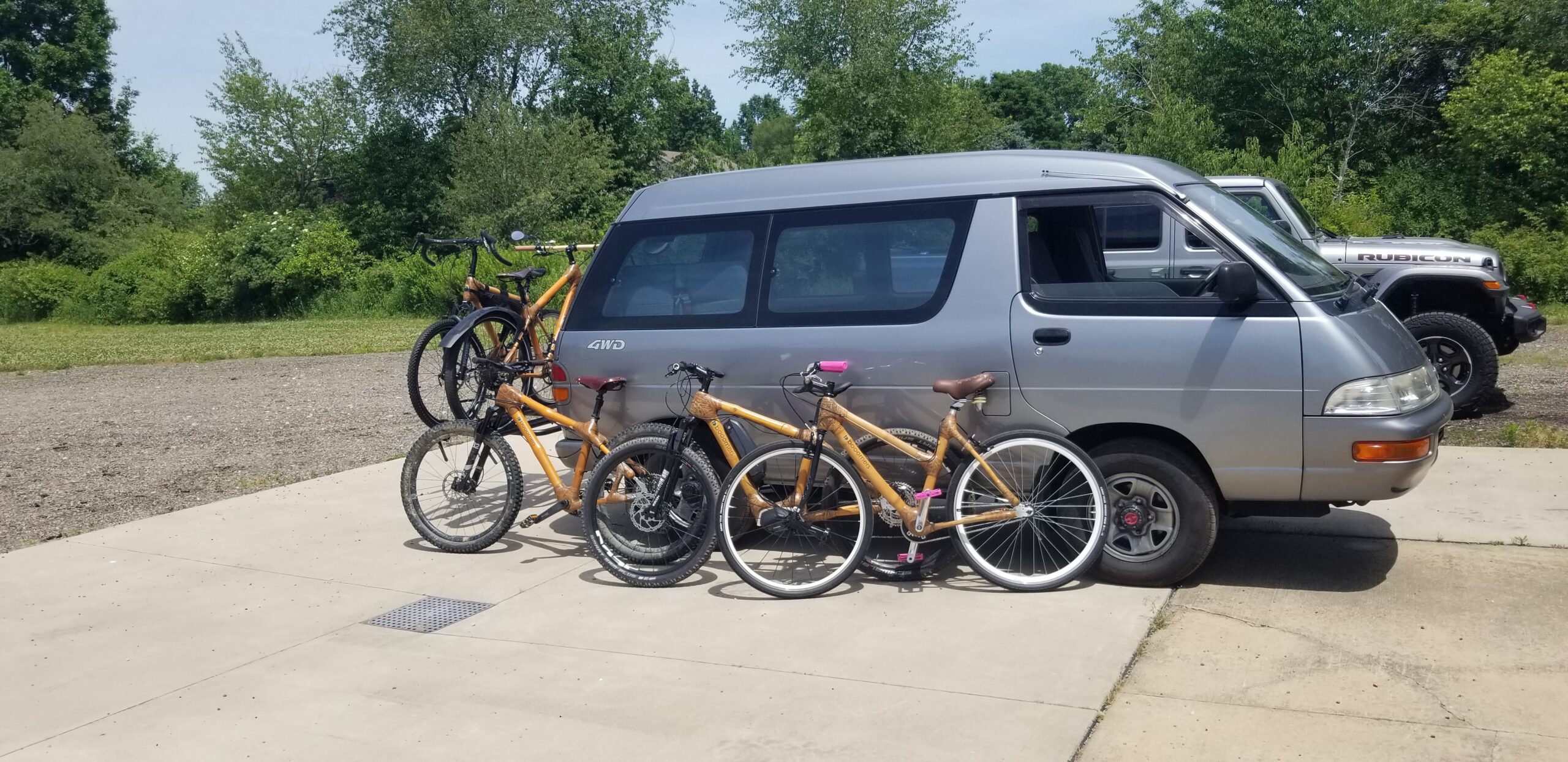 Experience the comfort of our eco-friendly bamboo bicycles.
RENEWABLE RESOURCE
Bamboo is naturally renewable and the fastest-growing plant in the world, taking as little as 36 months to regrow.
GOOD FOR THE ENVIRONMENT
Bamboo generates 30% more oxygen than trees, this helps break down Co2 generated by cars.
LIGHTWEIGHT, STRONG AND COMFORTABLE
The magic of bamboo lies in the structure and quality of its fibers. It offers strength twice that of steel yet lightweight. Bamboo has the best vibration damping for the smoothest ride. It's perfect and convenient that nature provides it in a huge range of tube diameters and wall thicknesses.
15% of every Pampro Bikes purchase supports one child in our school.

 Yonso Project Model School provides a world-class education that will  enable all children to thrive as learners
and will re-orientate children so that Ghanaian children can become the effective leaders, problem-solvers,
critical and ethical thinkers, and change-makers that our communities and country desperately need.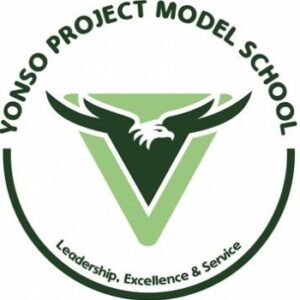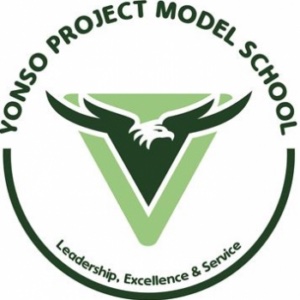 YONSO PROJECT MODEL SCHOOL
 We are training leaders who understand the need to serve, to find solutions and to bring about change.