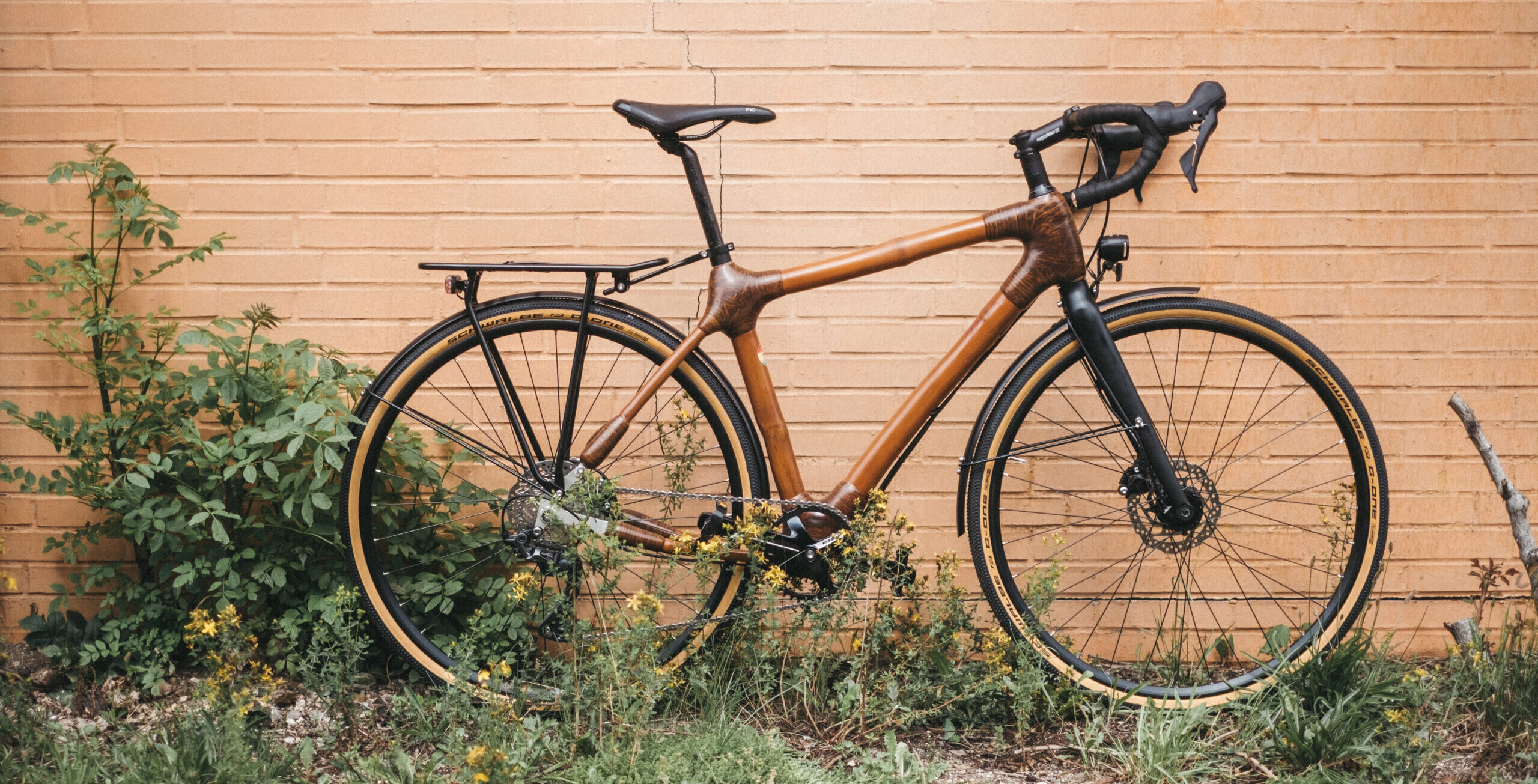 OUR CUSTOMERS LOVE THEIR BAMBOO BIKES
I took your frame, and built it into a unique looking 'racing' bike. it's been a fun project, and as I say, the final bike gets plenty of looks and compliments. It's a very unusual piece that I intend to continue riding for a long time to come. The bike in that photo might be a bit dirty, as it's just come back from a week tour of the Dolomites, where over 7 days, it climbed 11,307 vertical meters, and travelled 631KM … with an 85kg rider, and another 10KG of gear. The bamboo frame descended the 'Passo San Pellegrino' in excess of 70KPH at points – so I have trusted my life to it (after a suitable testing period I might add!), and lived to tell the tale. I will say that I'm proud of the finished article. It's something different, that certainly stands out from the carbon crowd.
Simon Parten
Switzerland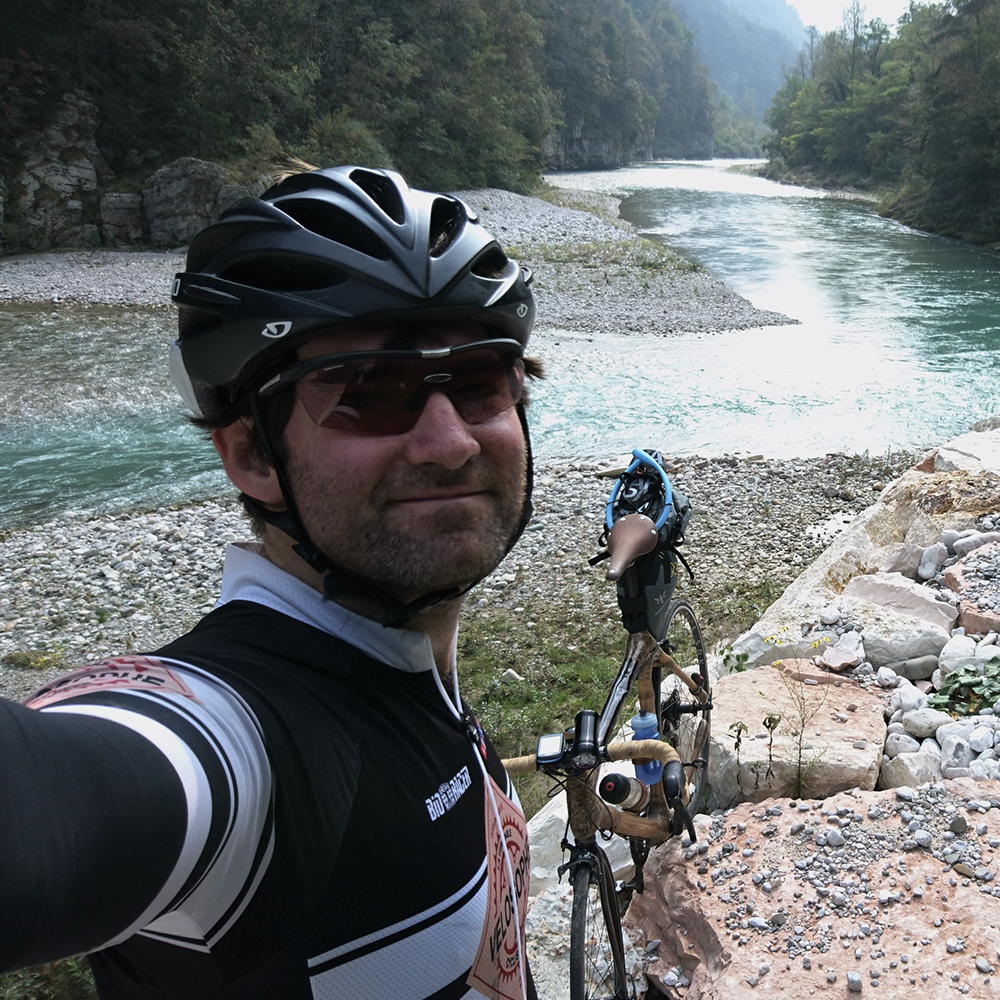 Just a short message to say thank you for the fantastic bike. I often ride through the city on it, and have been so impressed with the build and handling. What a great design! People are also fascinated by the bamboo frame, which is cool. So thanks again for building the coolest bike frames in Africa.
Tim Wege
South Africa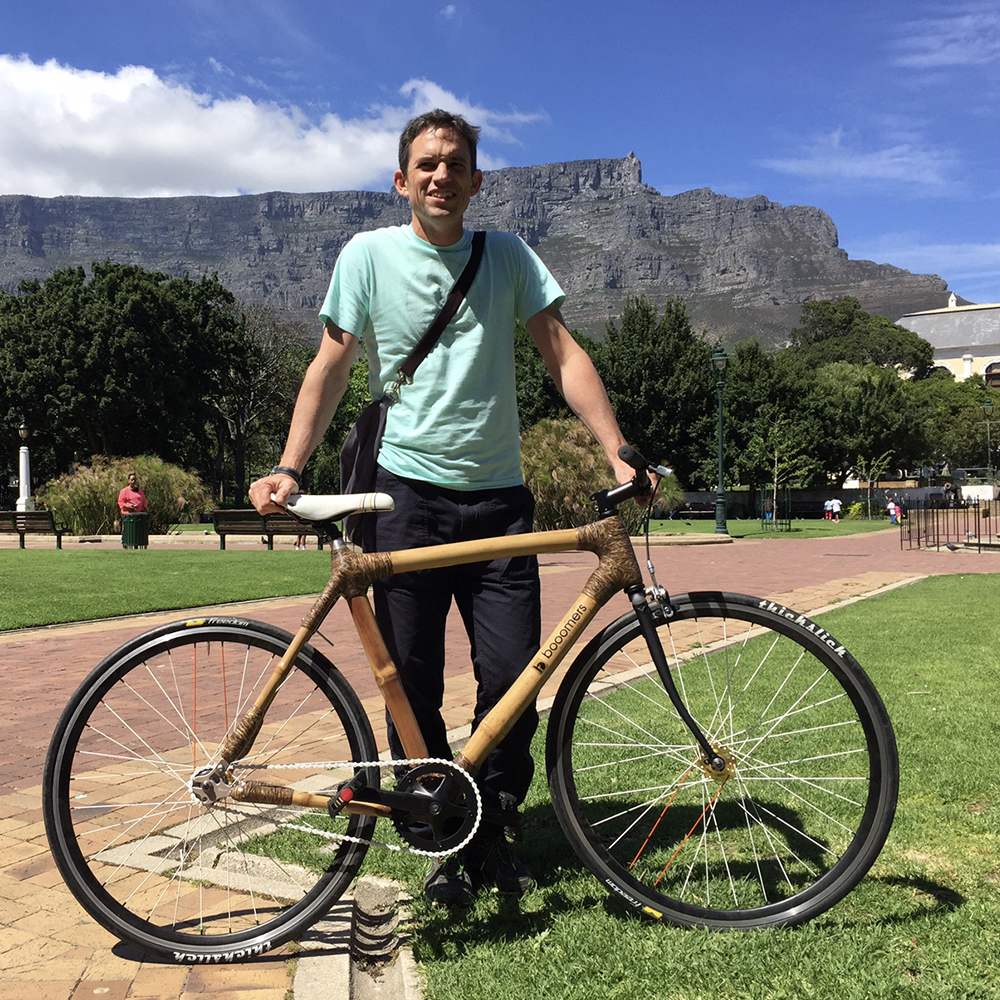 I have heads turning, and was even stopped by a fellow cyclist who asked to take a picture of the bike as they had never seen anything like it before. Specialist shop Bexley Bikes, where I took the frame for parts, was extremely impressed with the frame quality. On riding the bike, the first thing I can say is the bike is super comfortable, when cruising on our sometimes challenged London roads. On my usual commuter bike, I feel everything through the seat post and my arms, but on the Booomers bike it's a pleasant ride. Best of all I know I'm supporting the Yonso Project, a community and Ghana with every pedal stroke.
Michael Richardson
UK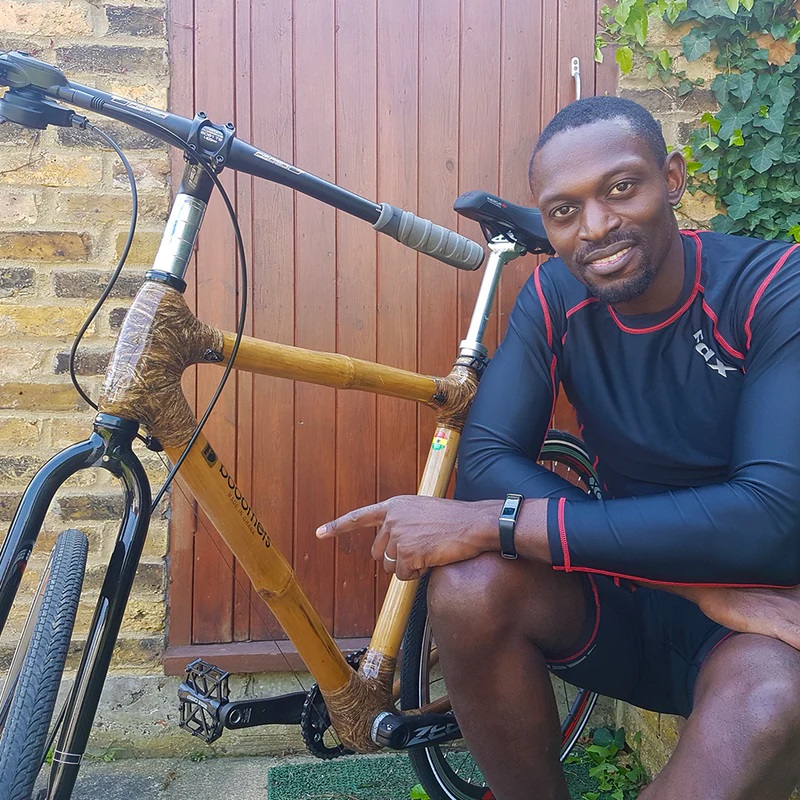 Experience the comfort of our ecofriendly bamboo bicycles.
LEARN MORE ABOUT PAMPRO BIKES